Planning can be defined as forethought. When to do it, how it should be done, and by whom. In simple words, planning involves the determination of objectives, the design of systems, and the steps to make them available.
The Planning also includes the formation of schedules and working hours and the allocation of responsibilities for their implementation.
Planning thus precedes all actions and efforts, as they are programs and systems that determine the type of decisions and activities required to achieve the desired goals.
Planning involves setting goals and deciding in advance the appropriate steps to achieve these goals so that we can also define planning as setting goals and objectives and developing a plan of action to achieve them.
Planning is the initial task that every person has to do. There is no task that a person can do before planning their work because the goals are set in planning and tasks are based on goals only.
A plan is a commitment to a particular course of action and planning is a process that consists of a process. It consists of choosing objectives, plans, policies, processes, and other means to achieve these goals.
Planning helps in determining future outcomes.
The selection of objectives, procedures, programs, and policies, helps to achieve the goals of a person or organization, so these steps are an important part of planning.
Planning is a process that requires action, selection, methods, and means needed. Planning is an effective tool in management subjects. It is fundamental to all other administrative functions.
There can be no good outcomes without proper planning. It all about settings goals and objectives. It is supported in all other administrative functions including planning, hiring, directing, and managing.
In the absence of planning, it will be impossible to determine which activities are required. How they should be integrated into operations and tasks. Who will be responsible for what decisions and actions, and how the various decisions and activities should be integrated.
Also, if there is no planning involving the above administrative tasks, employees cannot proceed, and guidance cannot be used.
Planning is also a necessary requirement for performing control tasks, as it provides the means to test performance. Such planning preceded all administrative tasks.
           |" Plan your work for today and every day, then work your plan."|
                                                                                    ~MARGARET THATCHER
Benefits of Planning:
Planning starts with objectives. Planning helps in highlighting the objectives of a task that a person or organization is going to perform. It makes the objectives very clear and concise.
As we know, the planning process begins with the setting of goals, procedures, rules, policies, and methods. Planning helps to set out the goals of the person or organization as well.
Through planning, the efforts of all employees are focused on achieving the goals and objectives of the organization. Planning helps to focus attention on the objectives or goals of the business. Without planning the organization has no direction.
There may be priorities for goals. Main objectives should be prioritized first. Planning forces the manager to prepare a blueprint of the lessons that will be followed to achieve the goals. Thus, planning brings normalcy and order to the organization.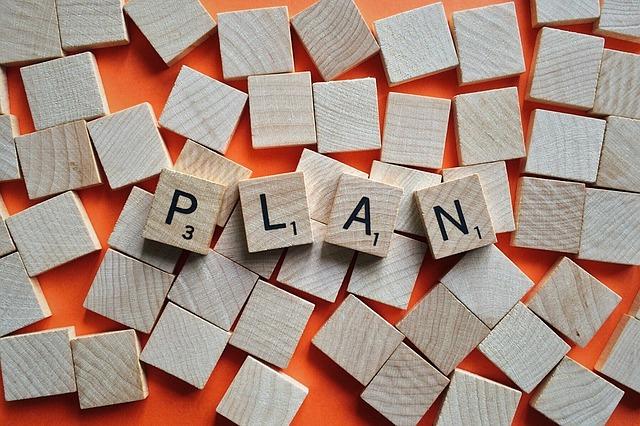 2.Planning Bring Down the Risk of Uncertainty
Planning is an attempt to see the future and plan things in the best way. Planning is always performed for the future. No one can accurately predict what will happen in the future.
Planning helps the person to deal with uncertainty. Because planners try to foresee the future by making certain assumptions about keeping the future in their mind. The scanning environment premises.
The living world is constantly changing. People have to deal with a lot of uncertainty and unexpected situations on a daily basis. The plans are designed to overcome such uncertainties.
Planning also reduces future uncertainty by forming its decisions on past experiences and current situations. Plans also include unexpected risks such as fire or other disasters in the environment.
Although the future cannot be predicted with one percent accuracy, planning helps individuals to anticipate the future and prepare for risks with the necessary condition to meet accidental turnaround events.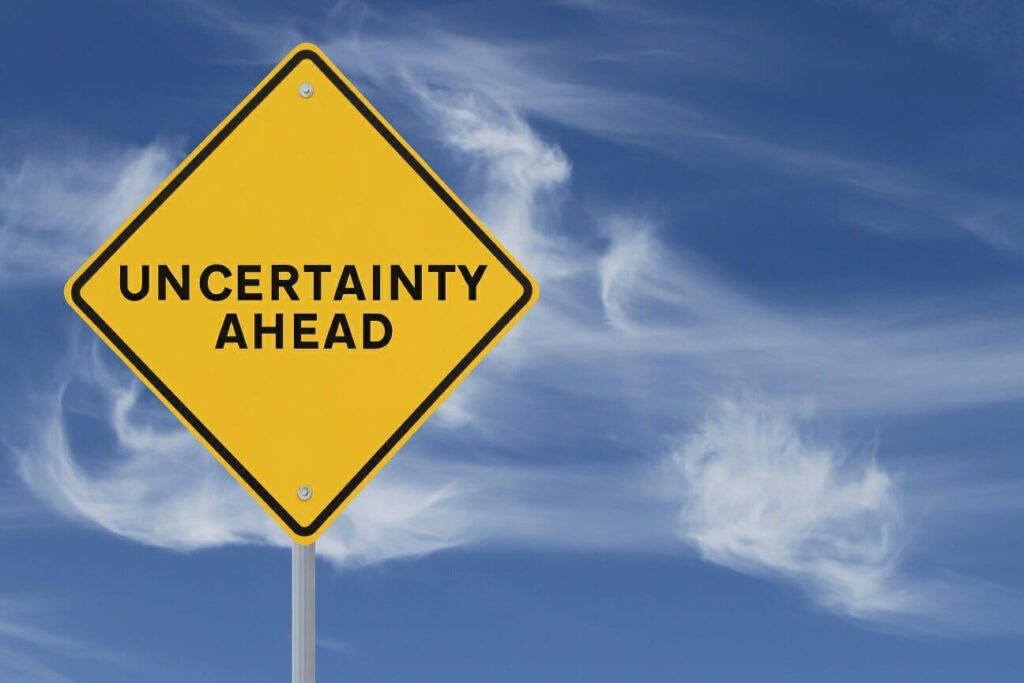 3.Planning Protects the Economy
Goals are prioritized and a course of action is taken to achieve those goals. The trial and error method is avoided and resources are not wasted in decision making. The economy is possible in all departments whether it is manufacturing, purchasing, finance, sales, etc.
Effective planning protects the economy because it leads to a more efficient distribution of resources for a variety of activities. It also facilitates the efficient use of resources that bring the economy to fruition.
It also avoids wasting resources by choosing the right use that will help the business purpose. For instance, supplies can be purchased in bulk, and travel costs can be reduced. At the same time, it ensures the standard delivery of the production department, i.e. the full efficiency.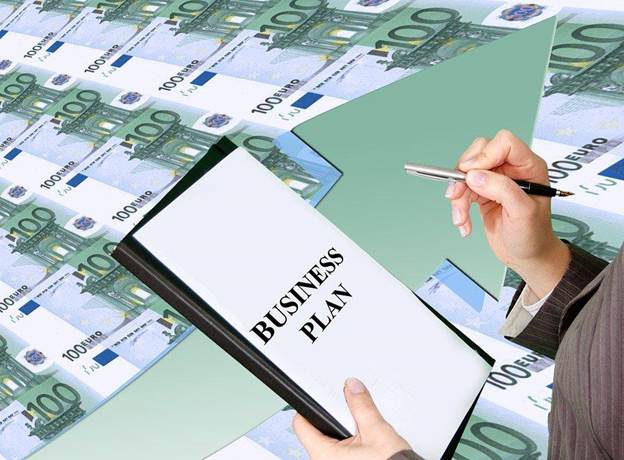 4.Planning Helps in Better Utilization of Resources
Another benefit of planning for better use of business resources. Organizational plans are tailored to the needs of all departments. The department's plans are based on a larger organizational plan.
All resources are identified first and then scheduled for operation. In this way, all resources are used effectively. As a result, there will be communication between the various departments.
On the other hand, if managers, non-managers, and all employees follow an action according to plan then they will be integrated into the functions. Systems ensure accuracy, action, and work can be done effectively.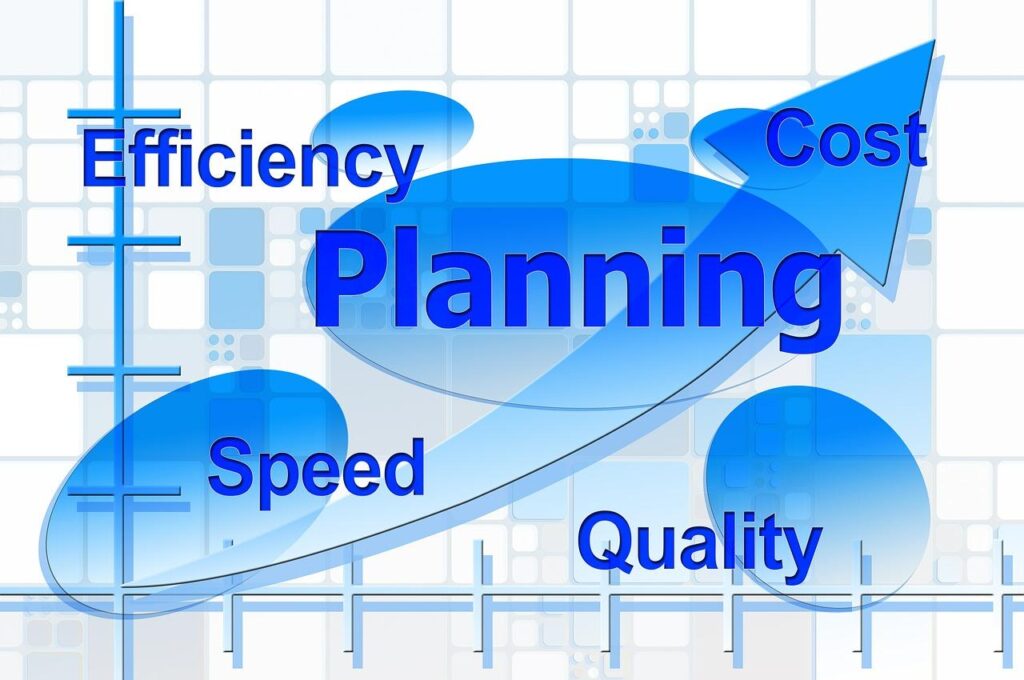 5.Planning Brings Coordination
Organizational goals are common. Every effort is made to achieve these goals through the collective effort of all. Repetition of efforts is avoided. Planning will lead to better communication in the organization, which will ultimately lead to better results.
Planning focuses on organizational goals. All activities are focused on the same goals. There is a concerted effort across the various departments and groups.
Avoid repeated attempts. In other words, it leads to better collaboration. It helps to identify work performance issues and aims to fix the problem that occurs due to repetition.
6.Planning Encourages New Approaches
Planning requires logical thinking and this is a smart process. There are wide ways of finding the best ideas, best practices, and procedures for doing a particular task.
A better planning system should encourage people to create new ways of doing things. In the planning process, individuals have the opportunity to suggest ways and means to improve performance.
It helps to think new and creative among people because they will think of many new things while planning. The planning process forces people to think differently and consider future situations. Therefore, it makes them more innovative.
It is a process that will provide awareness of individual participation and will promote a spirit of openness that will help to achieve better results.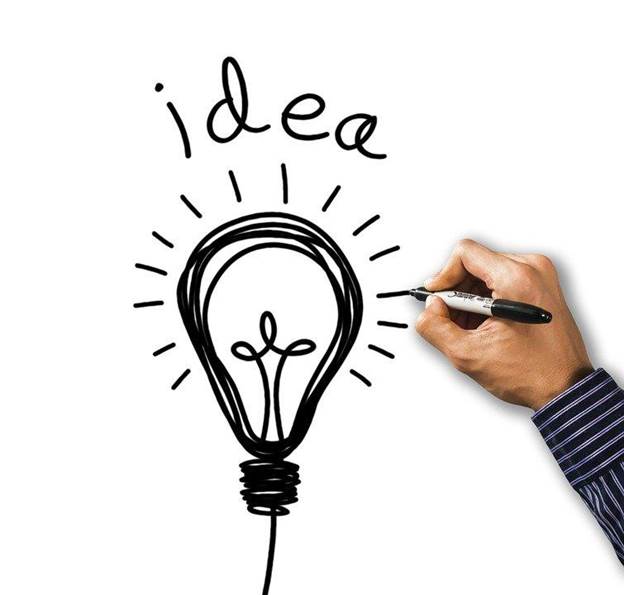 Limitation to Planning:
There are many reasons why people fail at planning, construction, daily, and implementation. Some of the barriers are a lack of commitment to planning, a vague intention, a tendency to neglect planning structures, reliance on past events, a lack of management support, a lack of control strategies and resistance to change, etc. These items deal with inadequate planning or inadequate planning for the organizations involved.