What is Your Titan Life? What does that look like to you? Is it becoming a Titan in your field? Staying healthy and fit? Improving the quality of your relationships? Having financial freedom? A combination of the above? Ultimately, A Titan Life is an
extraordinary life according to your value system.
The Ruben Lhasa's blog is a collection of articles, videos and other resources to help you live A Titan Life based on the habits, rituals and routines of Titans throughout history. Discover how Titans did it, so you can do it too!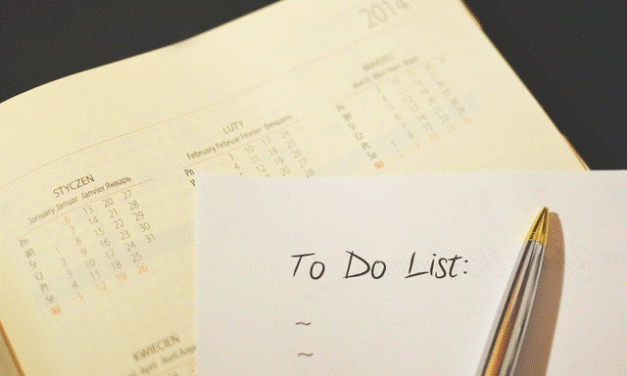 Make your own goals. If you have goals in your life then you are the luckiest person. Most of the...
Read More