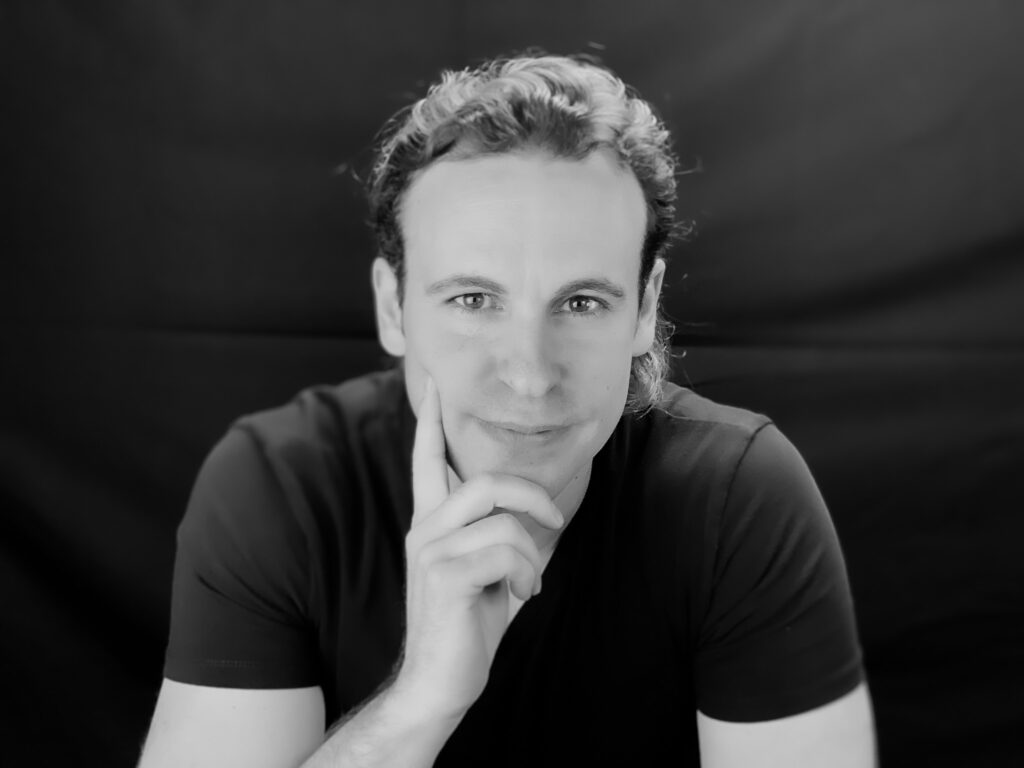 CREATING TOOLS TO HELP PEOPLE LIVE AN EXTRAORDINARY LIFE
Hello, I'm Ruben, an entrepreneur, investor, and author with a passion for making a positive impact on humanity. Welcome to my website!
I was living in a one-bedroom apartment in Los Angeles, California, when I received a phone call from my mother, informing me she had stage IV cancer. Shaken by the news, and being the only child in the family, I took the first plane back home.
It was during this time taking care of my mother that I, for the first time in my life, got in touch with my own mortality. I asked myself, "If I were in the last hour of my last day, what would be the things I would have liked to have achieved in my life for me to say: 'I lived an extraordinary life?'" From that moment on, I redesigned my life accordingly.
Since I couldn't afford any expensive mentorship programs on how to become successful, not only in business but also in life, I went to the place where I could get access to all the best mentorship for free: the public library. After reading hundreds of biographies and books on mindset, mastery, business, science, health, fitness, spirituality, finances, personal relationships, and happiness, and, by trial and error, I created a simple guide for me to live an extraordinary life according to my own value system.
Ever since, I've been able to turn my lifelong dreams into reality – still is! I went from renting a one-bedroom apartment in LA to owning different houses around the world. I married the love of my life. We have three beautiful sons. We get to travel all around the world, meet amazing people and live phenomenal experiences, but most importantly, I get to live the kind of life that I have designed for myself: my Titan Life.
As I always say, "Living an extraordinary life is simple. It's not easy, but it's simple."
The tools on this site are very simple. They are based on the wisdom of Titans throughout History, and have been designed to help you live an extraordinary life according to your own value system.
What are you waiting for to start living YOUR TITAN LIFE?
Sign up for Titan Sunday Newsletter