Titan ideas to live an Extraordinary Life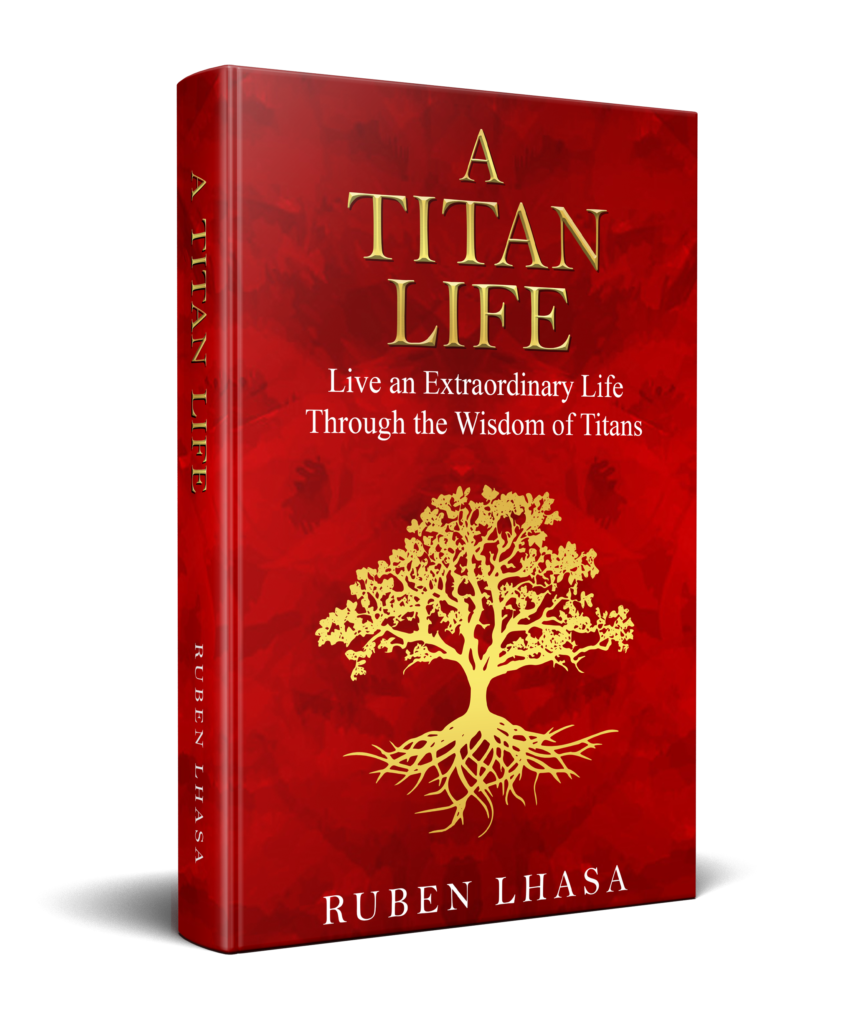 Discover the wisdom of the Titans and learn what it takes to achieve success and fulfillment in life. I have spent years studying the habits and practices of some of the world's most successful leaders. Through this research, I've discovered powerful insights and practical strategies for living an extraordinary life. Whether you're looking to improve your career, relationships, or overall well-being, you'll find valuable lessons and actionable advice in this book. Unlease your inner Titan and live an extraordinary life with TITAN LIFE.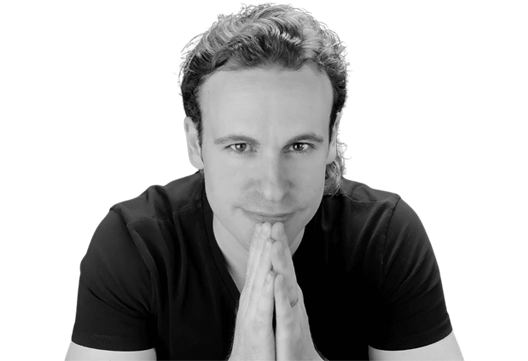 I am an entrepreneur, the author of Titan Life, and the founder of Titan Planner and the Titan Life Foundation. I studied the lives of Titans throughout history, and distilled and curated their secrets for you.
I send out Titan Ideas every week to help you live an Extraordinary Life. Join thousands of readers around the world.
Titan Sunday Newsletter Archive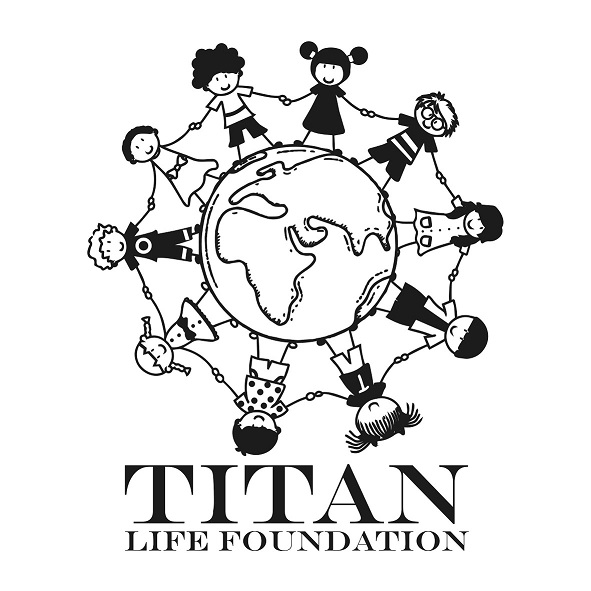 Every child deserves a chance to live their life to the fullest. My wife, Romina, and I share a deep passion for making a positive impact in the lives of children from low-income families around the world. We believe that every child should have the opportunity to pursue their dreams and create a better future. That's why we need your help!
We are proud supporters of the Titan Life Foundation, a global nonprofit organization that works tirelessly in local communities across all 50 states in the United States and over 70 countries worldwide. Through our foundation, we raise funds from generous individuals like you and direct them towards causes that directly benefit children.
Our vision at Titan Life Foundation is to create a world where every child has an equal chance to achieve their dreams and lead a better life. That's why a portion of every purchase made on this site("A Titan Life book, Titan Planner, on-line courses,…)  goes directly to the Foundation. Your support can make a real difference in the lives of these children.
Imagine the incredible feeling of knowing that you've played a part in helping a child increase their chances of a brighter future. As I always say, "With your mark, you can help make the world a better place."
When you buy any of our products, you not only get a quality item, but you also contribute to the Titan Life Foundation's mission. Alternatively, if you prefer, you can make a tax-deductible donation directly to the foundation.
Join us in our mission to provide children with the opportunities they deserve. Together, we can make a lasting impact on their lives and create a world where every child has a chance to thrive.