[et_pb_section admin_label="section"]
[et_pb_row admin_label="row"]
[et_pb_column type="4_4″][et_pb_text admin_label="Text"]
Make your own goals. If you have goals in your life then you are the luckiest person. Most of the people even don't know about their life purpose and they spent their life meaningless. Envision of plans and endeavor commitments for achieving desirable future results basically narrated as goals.
Goals are similar to aims or purposes that specified a person's responsibilities. For setting up these specific goals the people roughly depend upon the performance.
For fulfillment of these respective goals, the participant must be fully committed. Moreover, the individual should have the courage to achieve his or her dreams. The person must have the strength to fulfill these goals within a limited time.
Most of the people failed to achieve their particular goals. Because they overwhelmed the situation so they quit. That is quite often to understand. Because sometimes the original goals were too big to continue.
To remove this adversity these goals must be broken into smaller components. These components should be manageable. So they become easy to understand. These small and achievable steps enable us to fulfill our aims. And we complete particular aims within the deadline set by the individual.
If you want to know how to fulfill your dreams and achieve your goals then you are in the right place.
Here we tell you how to achieve your goals and how to divide your goals into smaller steps
Step 1: Set Goals Effectively
Implementation of some strategies for the achievement of goals is necessary. Success critically depends upon the effectiveness of our goals. Our goals must be deep-rooted. We know exactly the reason behind every step.
We must be aware of the benefits related to these particular goals. Moreover, our goals must be clear to understand. The efforts and the influence of these goals must be in our control. These arrangements lead to our final success. We must have a checklist for all of these efforts. So these efforts led us to final success. Proper checkpoints must be present for every step. These checkpoints influence directly the reliability of our particular goals.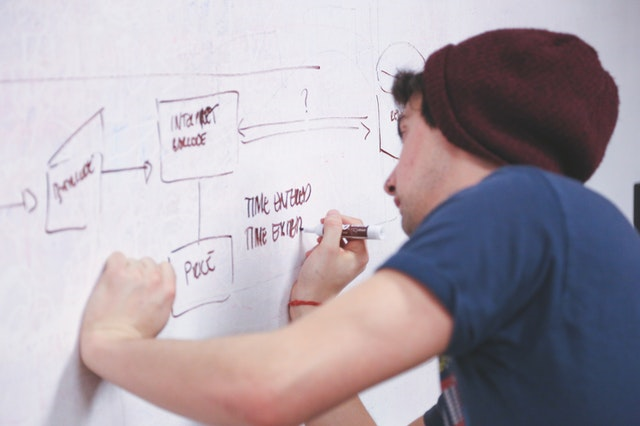 Step 3: Breaking down the Milestones into Outcomes
Each of the milestones comprehended with further outcomes. These outcomes should be completed for better achievement of our goals. For identification of tangible tasks, fine breaking down of these milestones is needed.
If we take the milestone of the first example that we need to prove ourselves as an authority. We must divide this milestone into a number of outcomes. The collective achievements of these outcomes will help us to attain our goals.
We will consider all of these aspects for the establishment of authority. We will start a blog or attain a certificate from an industry that relates to our work. We also take advantage of social media. Partition of one milestone ended up on 3-5 outcomes. Then we prioritize the most important aspects. So that maximum amount of both energy and time must be put on selected outcomes. Through this better achievement of goals is attained.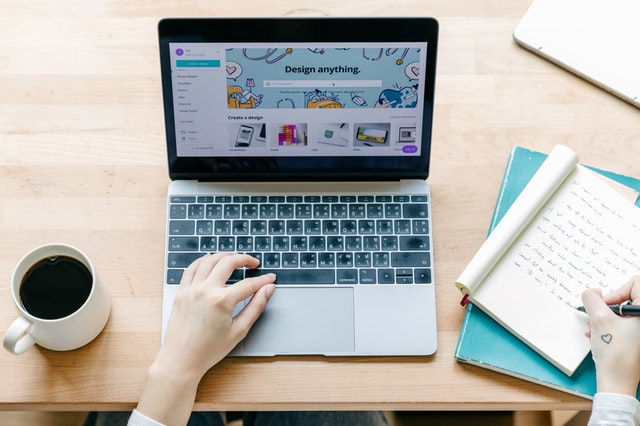 Step 4: Breaking down of Outcomes into Further Categories
Now, break the outcomes of milestones into smaller steps. This will help us to achieve our goals more successfully. Through this, we spend most of our time solving smaller steps. As the larger outcomes ended up into an overwhelmed situation.
These situations may prove difficult to handle. If we take a milestone of authority development. We will consider its first outcome to start a blog. It can be further categorized into small and understandable steps. Like starting a blog further involves creating a published site and content. Setting up Word press, creating our presence on social media is also considered. Through Instagram, post content, Pinterest account monthly calendar schedule this can be possible. Through these small steps, we can achieve our goals in a manageable time.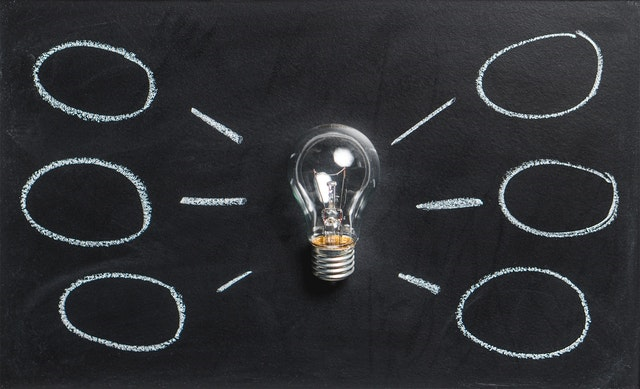 Step 5: Management of time According to Schedule
Breaking down all of these aspects into categories directly related to time management. Specificity of time management increases the reliability of our work. If we take an example of setting blogs on different sites.
We must divide hours of a day or days in a week. Then we manage a checklist for all of these outcomes. Including observation of the day when we start particular action. What time of the day we start that action. End time and then writing down the obtained results of that particular action.
The checklist will specify us on a particular task. This will help us to keep ourselves on the right track. Scheduling of time scale will make our work more manageable. It became easy to complete our task on time. Now, this is the sign of our success towards our goals.
Through taking all of these steps a person will become able to achieve all of the targets. We should go with crystal clear ideas. Take manageable strategies that should be easy to follow. So, tasks will be fulfilled within a limited amount of time.
Achievement of specific goals is considered as a success rather than commitment. The greater the motivation, the greater will be the improvement and achievement. Careful checking and monitoring of all our activities are as essential as several. For our learning and improvement checkpoints are necessary.
Obstacles and hardships are proved as major negative points. When we move forward towards our achievements regarding our goals. Facing such difficulties is the key to success. This will help us to overcome these problems rather than avoiding them.
While formulating any specific goal start with vague ideas. Then think broadly. This will help us to map a specified path towards our achievements.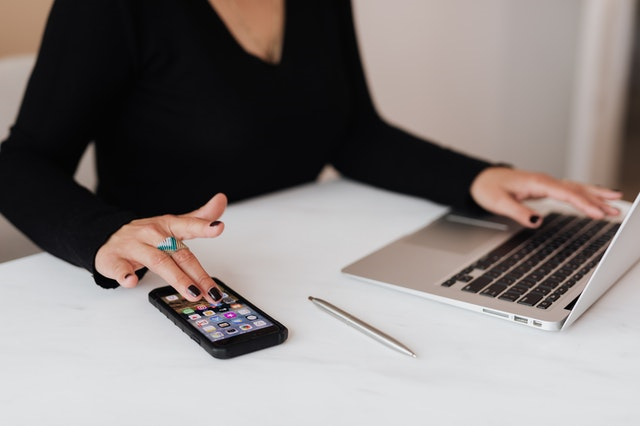 [/et_pb_text][/et_pb_column]
[/et_pb_row]
[/et_pb_section]